Experienced Residential Roofers, Lakeshore
As a Belle River roofing contractor, we provide high quality roofing services to Lakeshore homeowners that are dependable and affordable.
Whether it's roofing repairs or a full roof replacement, Fehrway Roofing is one of Belle River's most trusted and depending roofing companies. Our customers know us for our excellent workmanship and customer service. We make getting a new roof or emergency roof repair as easy as possible.
[one-third-first]
[/one-third-first]
[one-third]
[/one-third]
[one-third]
[/one-third]
Emergency Roof Repair
If you notice leaking, water damage, cracked or missing shingles call us as soon as possible. What could be a simple roof repair on your Belle River or Lakeshore area home could become much worse if left too long. Once we assess the situation, we will suggest a roof repair plan to take care of the leak as quickly as possible.
New Roof Installation
If you are building a new home in Belle River or Lakeshore, Fehrway Roofing is the roofing company to call for new roof installations. We work with individual home builders, building contractors and developers. We primarily use Owens Corning and Landmark Shingles by CertainTeed for new roofing projects. Both are engineered to outperform ordinary shingles and give you peace of mind for years to come.  Our shingles have transferable warranties and come in many different colours and styles.
Roof Replacement
We provide full roof replacement with long life warranties that keep you protected. If you need a new roof, we have different products, designs, and price options to help you make the right choice.  In Ontario, usually only two layers of shingles are allowed due to heavy snow loads in the winter.  We will not install a new roof over shingles that are brittle or curled.
Roof Snow Removal
If your Belle River or Lakeshore area home has snow or ice buildup, call us to remove it.  Heavy snow or ice buildup can cause your roof to buckle under weight.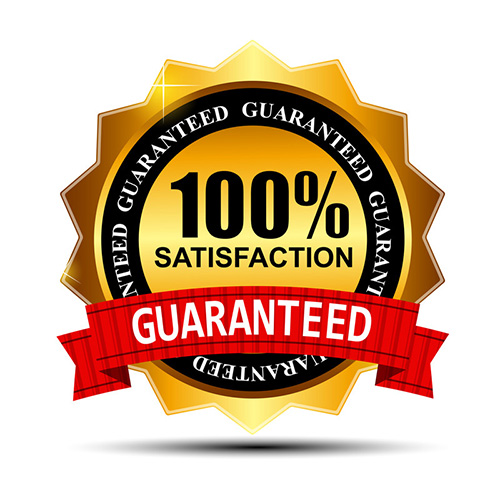 Why Hire Us?
Quality Products – Proven and tested over time
Complete Repairs
Expert Roofing Service
Satisfaction Guarantee
Full Service – No sub contracting
Fully Insured Roofers
Family Owned and Operated
Exceptional Customer Service
Free Estimates & Inspection
Affordable Solutions
We have a solution for any kind of roof problem. Most jobs are completed in just one day – even full roof replacements. Our roofers make sure your property is clean and free of  shingles, nails, and other debris.   We make sure to leave your home in the same condition as when we arrived.
Whether its a new Belleriver roofing job or emergency repair work in Comber, we provide new and existing customers with the best roofing service possible.
Service Area
Serving the Lakeshore region, which includes Belle River, Woodslee, Comber, Saint Joachim and Stoney Point. If you are in need of a new roof, repairs, or an inspection to insure your roof has not been damaged by recent storms, give us a call at 519-324-7290 or send us a short email message.